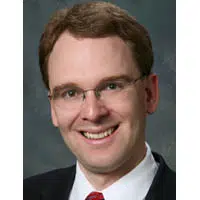 The cuts at Appvion are just the latest in the paper industry in the Fox Cities.
About 600 workers at Appleton Coated were laid off several weeks ago, and the future of the mill in Combined Locks is in jeopardy.
U.S. Paper Converters in Grand Chute also announced that its closing, leaving 52 people without a job.
Outagamie County Executive Tom Nelson says it's been a rough few months. He says the state has lost about 3,000 jobs since August, and one-third of those were in the Fox Valley. He says most of those were in paper.
Nelson says Appvion's announcement comes as the state is getting ready to sign an agreement with Foxconn to provide up to $3 billion in incentives. The Taiwanese company is planning to build a digital screen plant in southeast Wisconsin.
Nelson questions why people are spending their tax dollars on a foreign company while hundreds of jobs are being lost in the Fox Valley.