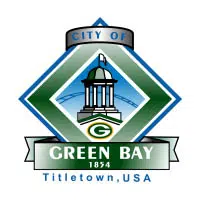 The Green Bay City council will vote today on whether to impose a $20 wheel tax to help pay for road repairs.
Without the tax the city is $2 million short in the 2018 budget when it comes to paying for road projects.
Currently homeowners are charged a special assessment that could range between $17 hundred and $21 hundred dollars if their streets gets repaired.
Alderman Bill Galvin supports the tax and says it will eliminate those special assessments.
Galvin says the city was waiting for help from the state and federal government but that never happened so he says it's time they do it themselves.