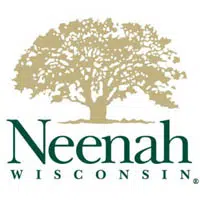 The city of Neenah will be moving to an automated collection system for garbage and recycling.
The city council kept the proposal in next year's budget last night.
Mayor Dean Kaufert says they'll have to make a decision early next year on whether to have the city continue to collect, or hire a private company. He says they'll go with whatever's the best price for the taxpayers.
Kaufert first proposed the automated system two years ago. He says the city could save around $100,000 a year.
Kaufert says homeowners will not have to pay extra for the carts; they'll either be covered by the city or a private company.
Neenah's budget for next year includes a tax rate of $9.49 per thousand dollars of value. That's up nearly 1.8 percent. The owners of a $100,000 dollar home will pay $949 for their city taxes.