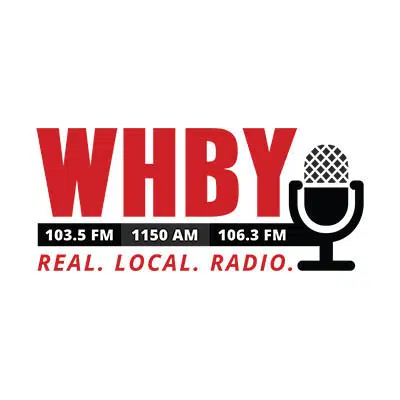 A group that advocates for people impacted by mental illness is reacting to the loss of CHAPS Academy.
The clinic in the Shiocton area uses horses to help treat clients. CHAPS is closing because fundraising isn't filling the gap between costs and reimbursement rates.
Maren Peterson is the executive director of NAMI Fox Valley in Appleton. She says insurance reimbursement rates from government programs fail to cover the cost of providing care. She says it's especially true for smaller practices that don't have the buying power to negotiate more favorable rates.
CHAPS Academy Board President Mary Downs says most mental health care agencies are dealing with the same issues.
CHAPS is closing at the end of the month. Downs says they're working with their clients to help them find another place to go.