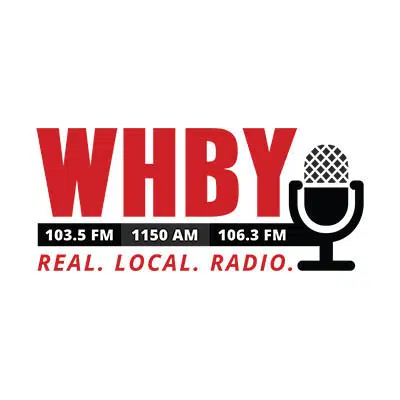 Police are partnering with the Brown County Tavern League to try to cut down on drunk driving.
Over 1,000 people were arrested in Brown County last year.
Tavern League president Don Mjelde says they're joining the county's Traffic Safety Commission. He wants people to have safe rides before they go out. He says he's seen some success by offering ride-sharing groups as an option.
Police are also conducting a study by asking arrested drunk drivers where they had their last drink. They say won't fine the businesses, and they'll focus on education efforts instead.