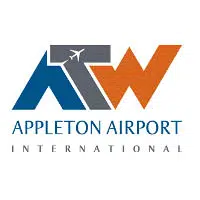 The federal government is pitching in to help build a training center for airport firefighters on the grounds of Appleton International Airport.
Airport spokesman Patrick Tracey says they'll receive nearly $10.5 million. It will be an expansion of Fox Valley Technical College's Public Safety Training Center.
Tracey says since a facility in Duluth, Minnesota closed a couple of years ago there hasn't been a training center in the upper Midwest. He says it'll help firefighters with their required yearly training.
Tracey says airports need to have firefighters on scene around the clock. He says the airport will partner with Fox Valley Tech to run the new facility. He expects it will draw people from around the country.