It started as an opportunity to bring together the many faith traditions present in Oshkosh, and it has grown into the premiere celebration of diversity and community in the city!
When he got this ball rolling more than a decade ago, Tom Willadsen had no idea what it would become, or the central role the Festival of Gratitude (photos below) would play in cultivating a sense of community in the diversifying population of Oshkosh.
What is the goal of the event, and how does it connect to "Unity in Community?" What is the personal, physical benefit of expressing gratitude, and who actually benefits from those expressions the most? Find out more about the event and the value of gratitude in this interview.
Oshkosh North Asian Culture Dance Group
African Choir from Ambassadors for Christ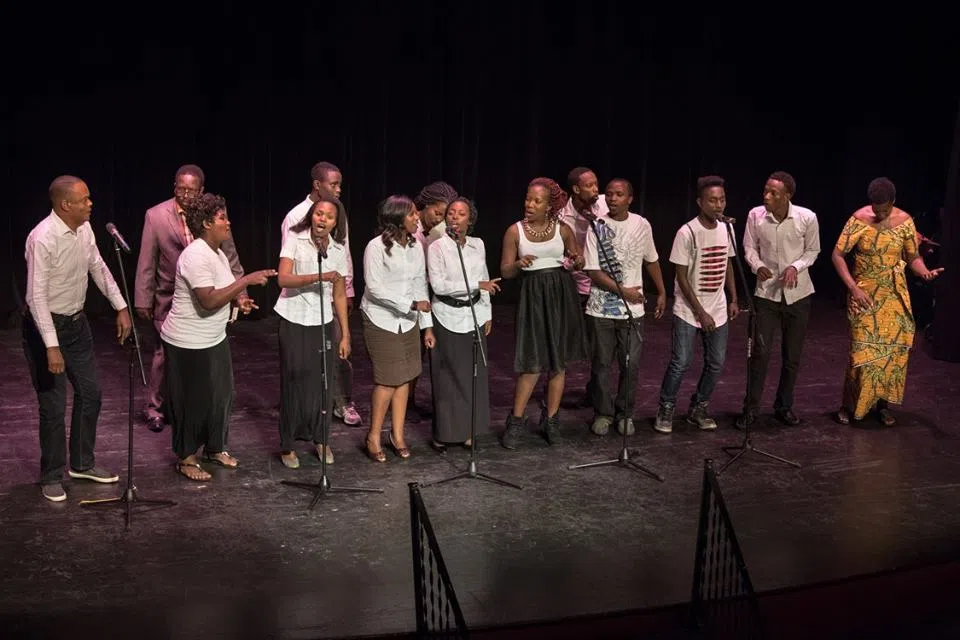 Hindu Music from Penny Wilson, Dr Tannan, and Rajindar Singh