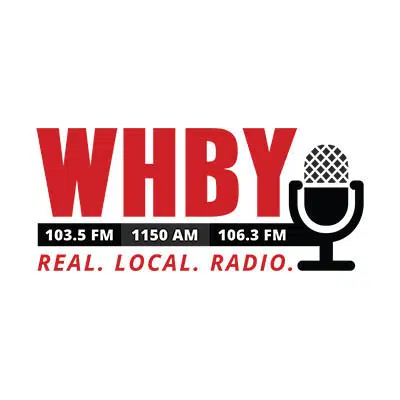 A poll found there's strong support for getting rid of mandatory minimum sentences for non-violent crimes.
The Marquette University Law School poll shows 73 percent want to do that, and let judges make decisions on a case-by-case basis. Nineteen percent were opposed.
Poll Director Charles Franklin says for violent offenders, 50 percent want to eliminate mandatory minimums. Forty percent said no.
Franklin says it seems like feelings have changed over the past 20 or 30 years.
The state put a Truth In Sentencing law in place 20 years ago. It eliminated any chance for early release through parole hearings.